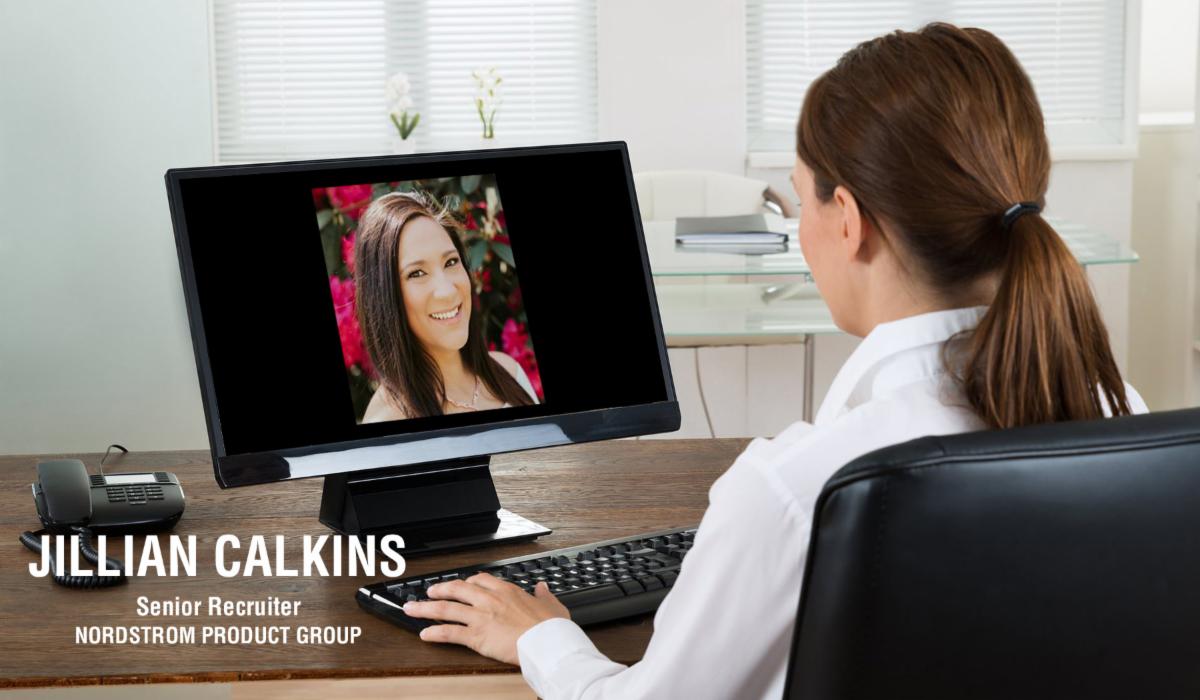 Tools and Tips for Successful Interviewing
in a Remote Market!
WEDNESDAY, FEBRUARY 24, 2021
7:30 – 9:00 PM ET via ZOOM
Jillian Calkins is a Talent Acquisition professional and graduate from the University of Washington. Based in Seattle, a majority of her career has been spent with Nordstrom leading recruiting strategies across Finance, Corporate Strategy, Customer Care, Early in Career and Nordstrom Merchandising and Product Groups. As a Manager, Jillian supports a team of Recruiters charged with identifying and securing top talent in a disruptive industry. Scope of talent ranges from merchandise planning and buying to product development and design. Jillian is on the recruiting committee for Nordstrom Employee Resource Groups with a focus on Parents @ Nordstrom, passionate about the employee and candidate experience for working parents.
Space is Limited.
 
Sign up now by e-mailing: admin@underfashionclub.org