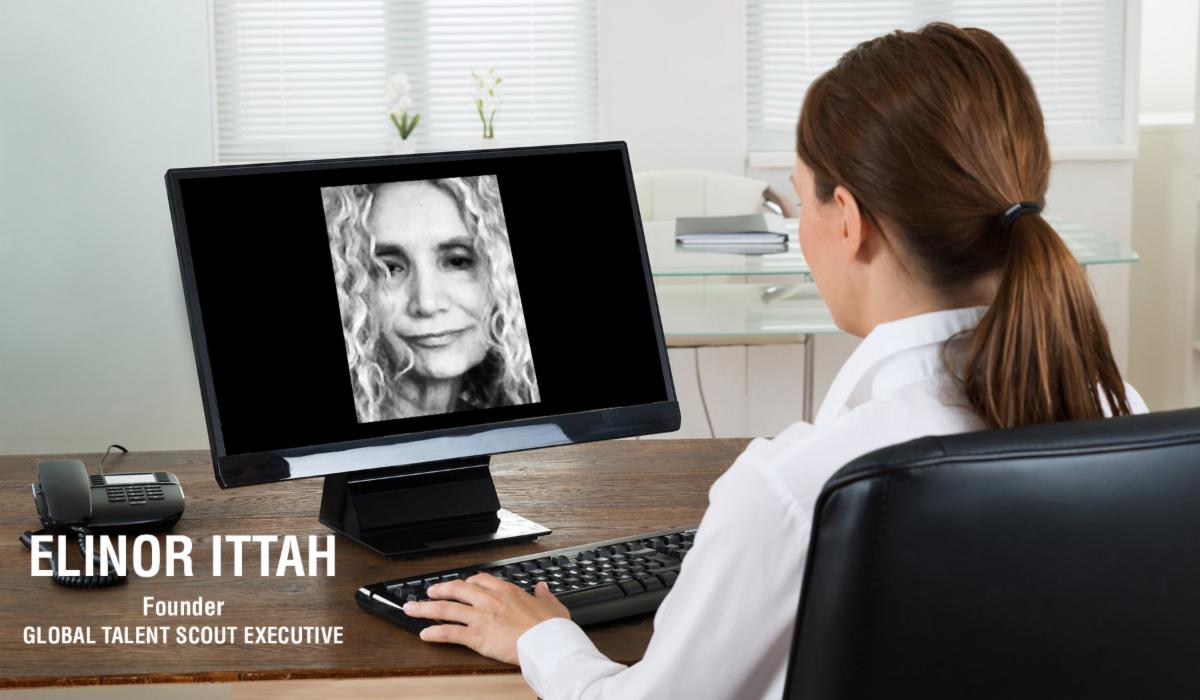 Tools and Tips for Successful Interviewing
in a Remote Market!
WEDNESDAY, FEBRUARY 24, 2021
7:30 – 9:00 PM ET via ZOOM
Elinor Ittah is a talent acquisition professional who is recognized as a results-driven respected leader and a diplomatic communicator with a high level of integrity, commitment to excellence and ability to foster collaborative work environments.
Elinor began her career in product management and held various operations roles in fashion and retail. She then assumed key talent acquisition positions at several largescale organizations including Limited Brands' Victoria's Secret and Warnaco Inc's Calvin Klein Underwear.
In 2009 Elinor founded elinori LLC, a boutique search firm geared to answer the needs of luxury, fashion, retail, and beauty brands. She has successfully delivered high potential talent for such iconic brands as LVMH Watch & Jewelry, PVH, Calvin Klein, Bath & Body Works, and Burch Creative Capital.
More recently Elinor was the Vice President Talent Acquisition at Calvin Klein where she led the North America Talent Acquisition team and served as a key member of the HR team and as critical partner to the senior leadership team.
Space is Limited.
 
Sign up now by e-mailing: admin@underfashionclub.org