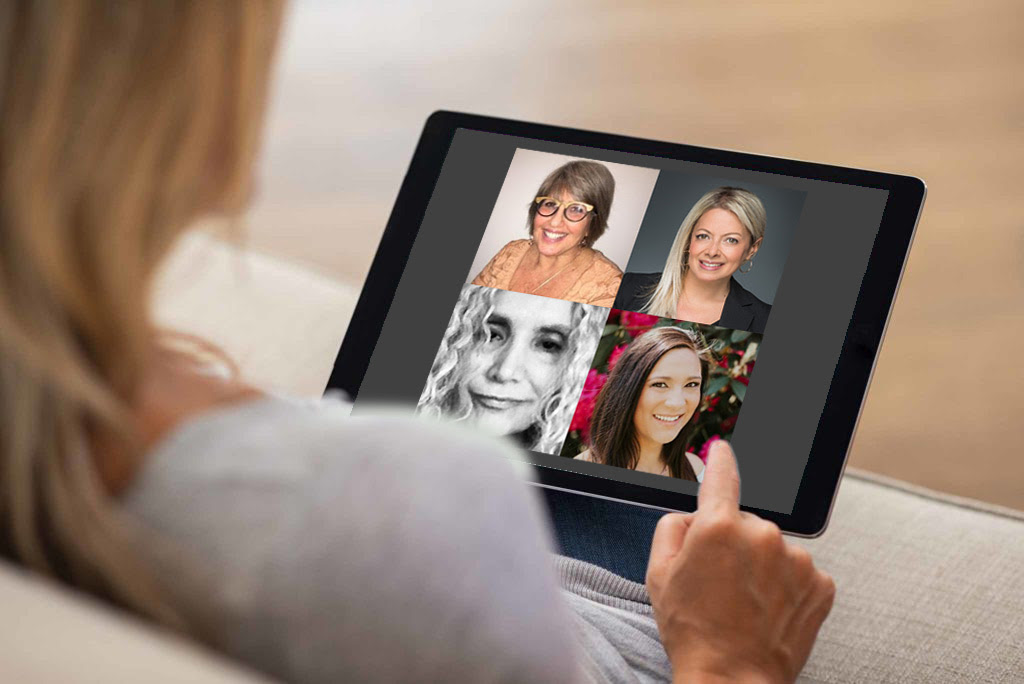 Tools and Tips for Successful Interviewing
in a Remote Market

WEDNESDAY, FEBRUARY 24, 2021
7:30 – 9:00 PM ET via ZOOM!
OUR SPECIAL VIRTUAL PRESENTATION PANEL:
Cortney Aranoff
Principal of Talent Mine Inc.
Jillian Calkins
Recruiting Manager, Nordstrom Merchandising and Product Group
Elinor Ittah
Founder, Global Talent Scout Executive
Leslie Julich
Senior Vice President of People & Culture, Hanky Panky Ltd.
Join our panel of industry recruiters and HR professionals as they share how to "get noticed" in the current market; what stands out for them on resumes; and what skills people need now versus pre-pandemic. They will also be providing some helpful tips for a successful video interview.
This is a members-only event to assist those that are #opentowork, conducted via Zoom and facilitated by Membership Committee Co-Chair Margaret Breslin.
Space is Limited.