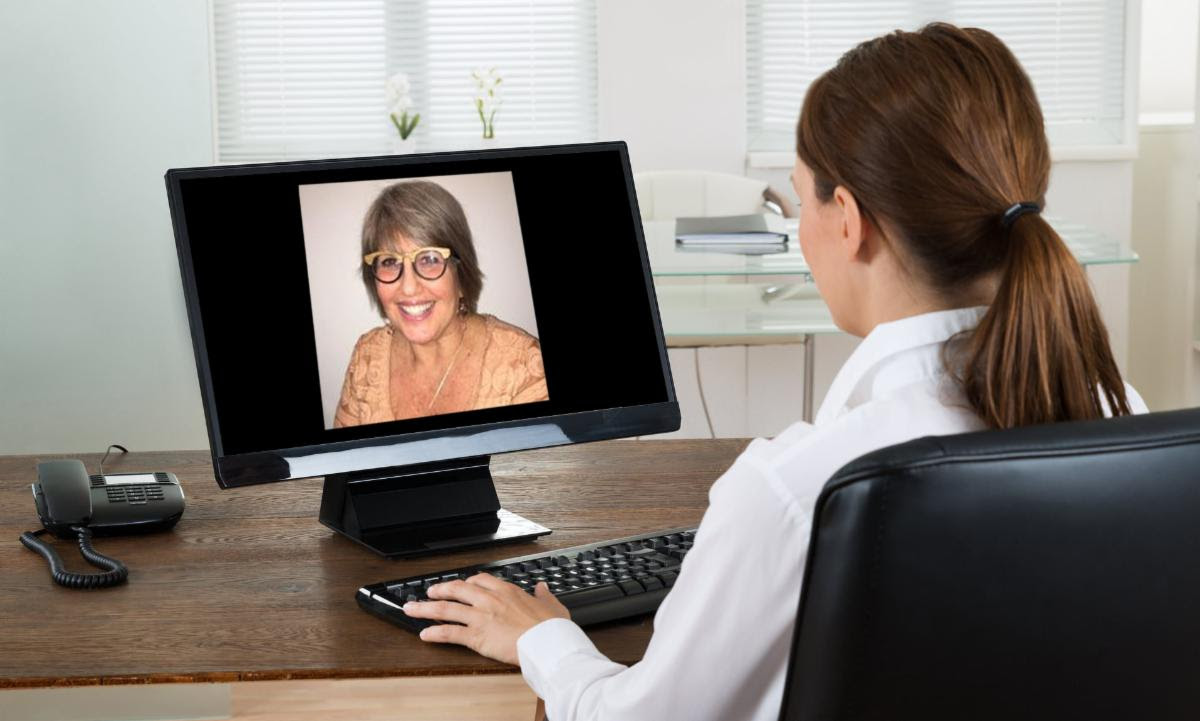 Tools and Tips for Successful Interviewing
in a Remote Market!
WEDNESDAY, FEBRUARY 24, 2021
7:30 – 9:00 PM ET via ZOOM
After graduating magna cum laude from Emory University's business school, Leslie Julich began her career as an HR Specialist focused on recruitment at the Empire Insurance Company, followed by managerial human resources positions at Price Waterhouse Coopers, and Doubleday Book Clubs.
Currently, Leslie Julich is the Senior Vice President of People & Culture for Hanky Panky Ltd. Prior to joining Hanky Panky she served as International Cosmetics & Perfumes first ever Vice President of Human Resources.
Leslie has been a keynote speaker across numerous HR forums but is best known in the Human Resources ("HR") industry for her 15+ years working at the National Basketball Association (NBA) where she led the Employee Relations function, only leaving the NBA to launch her own Human Resources Advisory company, CareerPro2.0 LLC, where she supported many small businesses and start-ups.
Leslie Julich has received numerous recognitions within the human resources industry. She brings incredible experience across all aspects of the human resources function and we are pleased to have her provide insight for us regarding tools and tips for interviewing in a remote workplace.
Space is Limited.

Sign up now by e-mailing: admin@underfashionclub.org