Remembering Claire Gyurkikiss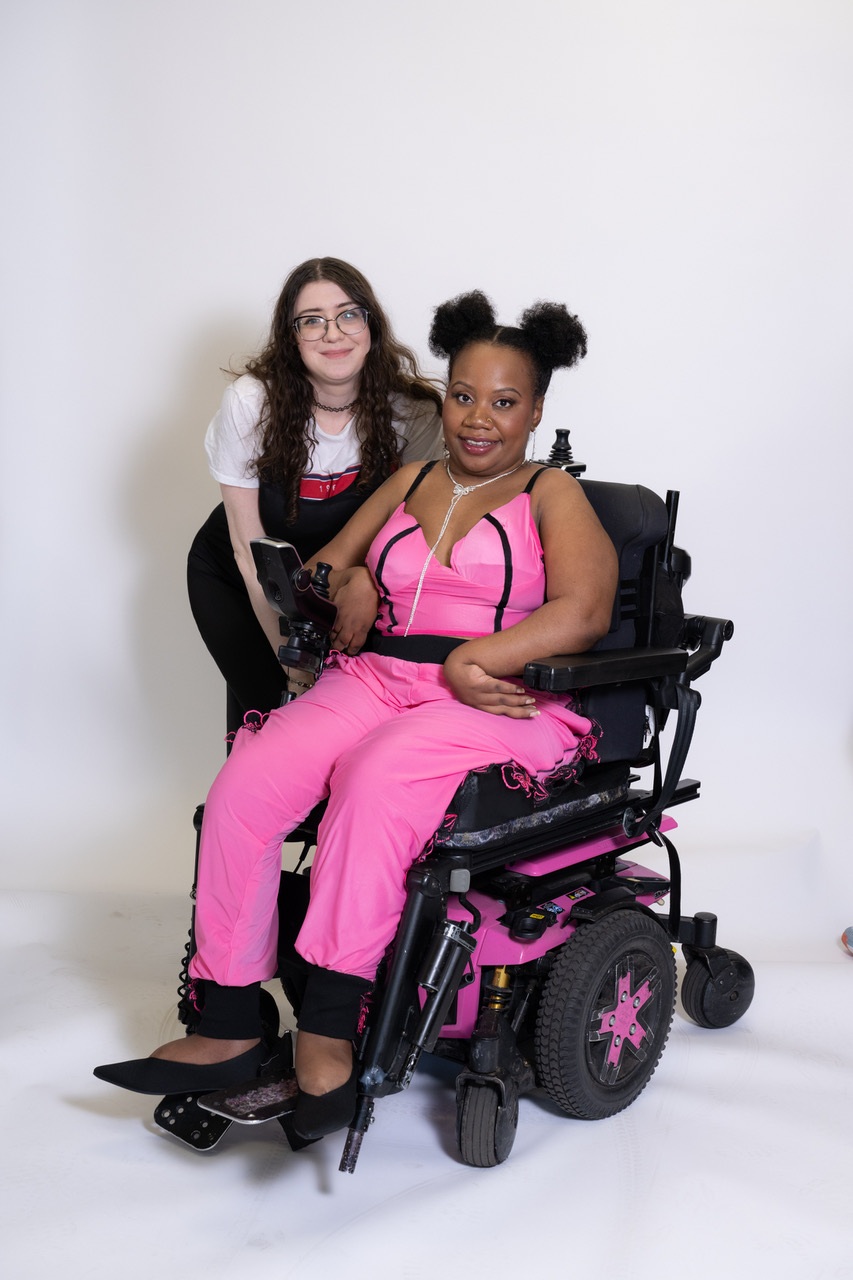 From Tina M. Wilson, president of the Underfashion Club, Inc.
We are shocked and saddened to learn of the tragic death of Claire Gyurkikiss, who has been identified as one of the victims of a double murder/suicide that occurred in her family home on the morning of August 10th.
Claire was a finalist in this year's intimate apparel student design contest sponsored by the Underfashion Club and, with her fellow contestants, attended the 2023 Annual Femmy Gala held on August 1 at Cipriani 42nd Street in New York City.
Claire was born and raised in suburban St. Louis, MO and had a deep love of fashion ever since she was little. She learned to sew on an antique treadle sewing machine while in the Girl Scouts. After high school, she attended the St. Louis Community College for General Fine Arts before being admitted to the Fashion Institute of Technology in New York City.
In a recent interview for the contest, Claire talked about taking her size-inclusive corsetry and nightgown designs into other markets. "While I hope to become a lingerie designer, I also want to expand into other categories, such as evening wear and street wear. I would love to create a lifestyle brand that is centered around intimates, but incorporates a variety of other clothing genres as well."
We lament the loss of such a talented young woman, who was also kind and supportive of others.
https://underfashionclub.org/working2019/wp-content/uploads/2023/08/103_SEAMLESS.jpeg
1280
853
admin5752
https://underfashionclub.org/working2019/wp-content/uploads/2019/09/the-underfashion-club-logo-silver01.png
admin5752
2023-08-14 11:49:39
2023-08-14 11:49:39
Remembering Claire Gyurkikiss